Principal Welcome
Principal Welcome for the 2020-21 School Year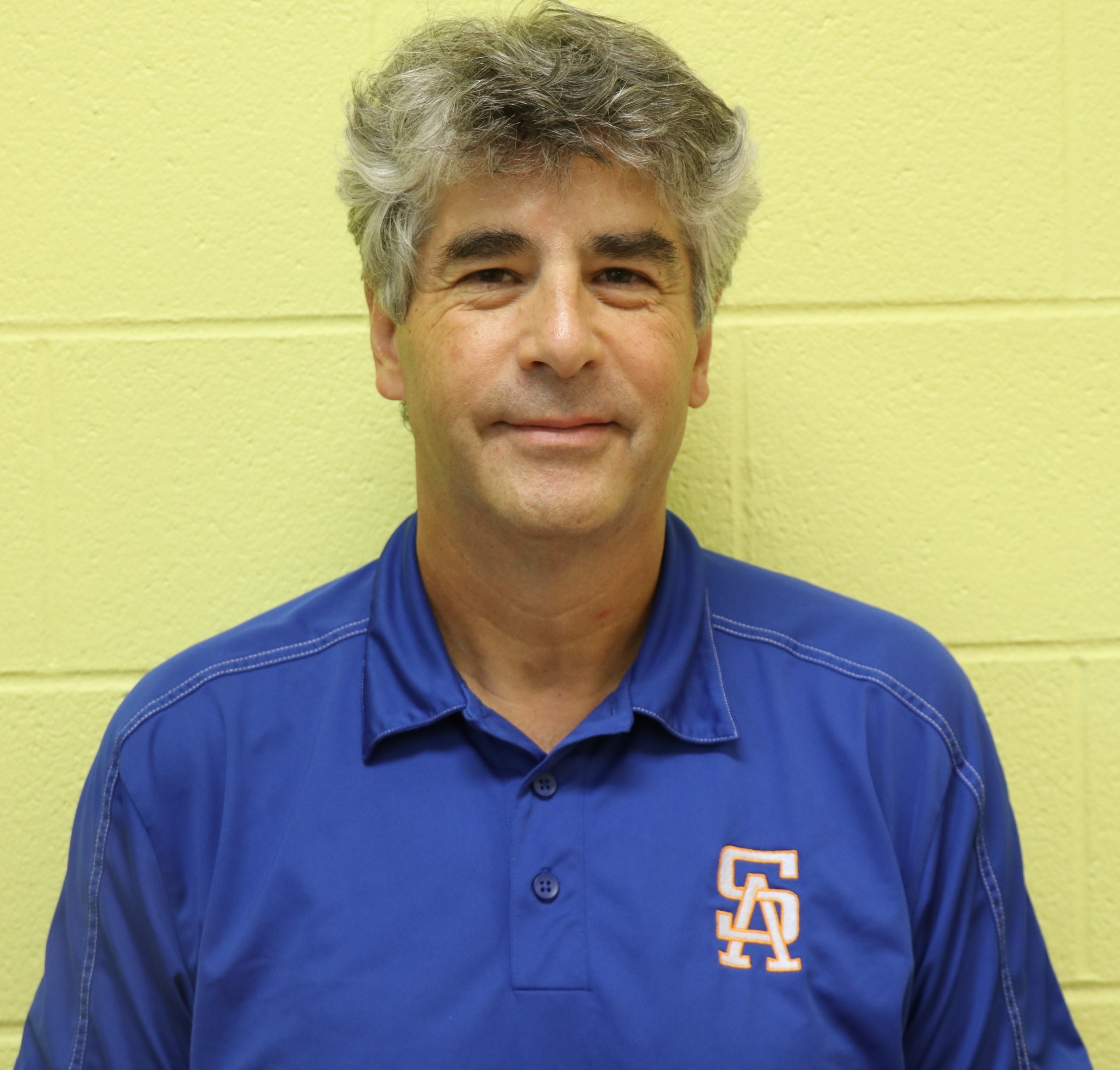 As I enter my third year as principal of St. Ann Catholic School, not sure we will see a more trying time for education anywhere in the world. Education as we know it has changed forever. Many of the changes will make schools better and safer. Old habits will be replaced by well-thought out policies and procedures. The educational process will be more deliberate and focused. I see the changes ahead as making our students more compassionate in thinking of others first and placing a greater importance on improving our community.
St. Ann Catholic School has a tradition of excellence and has serviced St. Ann Catholic Church and the City of Bartlett since 1960. As we enter our 6th decade of educating students in the Catholic tradition, we greatly appreciate the strong support we receive from parents, grandparents, alumni, and supporters.
As we prepare our students for an unknown future, we look to the tools of today to help assure that our students are ready for whatever high school they choose to attend. We strive to help our students develop a life-long love of learning, and a passion for their faith. We work to prepare future leaders for our parish and community. We hope they take what they learn at St. Ann and make a positive impact on the lives of all those they encounter.
If you would like to learn more about St. Ann Catholic School, please call our school office to make an appointment to tour the campus and learn more about what we offer our students and families.
God bless you,
Didier Aur, Principal